initiative
Inclusive Data Charter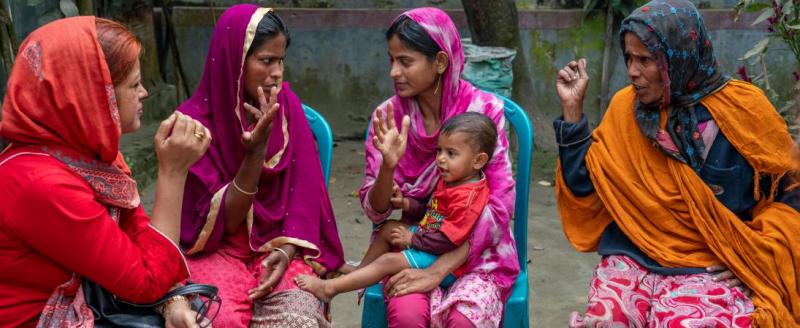 The 2030 Agenda for Sustainable Development commits to leaving no one behind. In order to fulfill this pledge, we need more granular data to understand the needs and experiences of the most marginalized in society, and we must ensure that resources are being allocated to maximize outcomes for the poorest. Currently, too many people are invisible in data and too little data is routinely disaggregated.
While there are many technical and methodological challenges inherent in improving disaggregation, some of the largest barriers are political and financial. The Inclusive Data Charter (IDC) was developed by a task team of GPSDD partners to mobilize political commitments and meaningful actions to advance inclusive and disaggregated data.
The IDC advances the availability and use of inclusive and disaggregated data so that governments and organizations better understand, address, and monitor the needs of marginalized people and ensure no one is left behind. Launched in 2018, the IDC has quickly built momentum for inclusive data, garnered commitments from 20 diverse Champions, and supported them in accelerating and deepening progress. 
Inclusive Data Charter vision and principles (AR, EN, ES, FR)
Inclusive Data Charter FAQs (AR, EN, ES, FR)
Inclusive Data Charter: 2020 report and monitoring round; 2019 report and monitoring round
Champions' Action Plans
Resources on Inclusive Data Charter