Festival de Datos
7–9 November, 2023  |  Punta del Este, Uruguay
Celebrating data ideas and action that help people and planet
Rapid innovations in technology and timely data collection, access, and use are needed to meet the Sustainable Development Goals. Yet the data revolution also raises fundamental tensions around power, privacy, and participation. Festival de Datos aims to strengthen data communities and our collective ability to unlock the value of data for all as we strive to achieve the Agenda 2030.
Building on the 2018 Data for Development Festival in Bristol, the event will connect people and communities in the data space, serving as a platform for announcing new, impactful collaborations to unlock investment and drive innovation.
Attend the Festival
Join hundreds of delegates to discuss, debate, and reimagine the relationship between data, power, and development.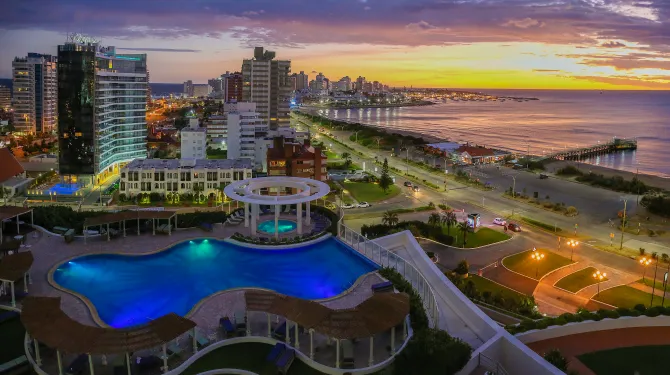 Support the Festival
Festival de Datos will bring together people from 50+ countries and across all sectors. Supporting the Festival will offer your organization more than just visibility.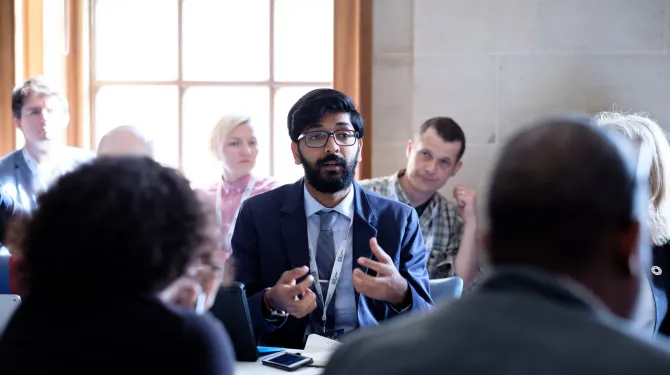 What to Expect
Curated networking opportunities

Impact showcase

Hands-on training sessions

Peer-to-peer learning events

Policy and advocacy planning sessions

Donor roundtable

Data viz and art activations

Bilateral VIP meetings

Field trips to see data in action

Closing ceremony dinner
Highlights From the Last Festival
"Common spirit, dialogue, and advocacy are needed to supercharge progress on the Sustainable Development Goals. That is exactly what the Festival de Datos sets out to do, focusing on partnerships to innovate, build, and finance inclusive data systems that the world needs now more than ever."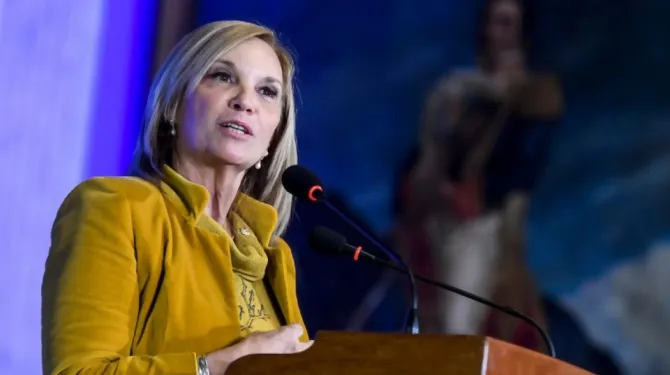 Festival de Datos is brought to you by: