initiative
Unlocking Privately-Held Data for Public Good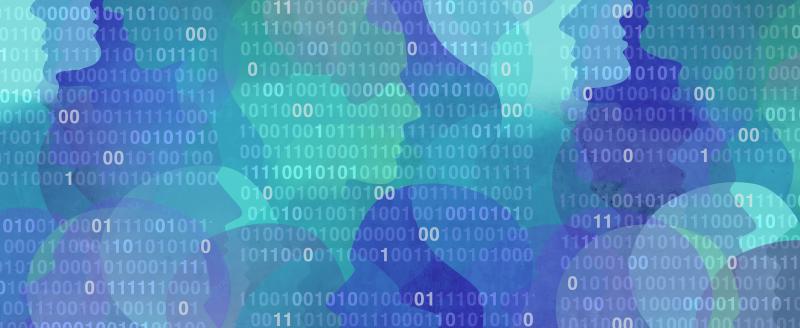 The COVID-19 pandemic has raised the stakes around public-private data sharing. Many public-private data sharing experts are lamenting that we have not learned the lessons of the past. After years of pilots, research, workshops and conferences, the major political, economic, ethical, legal and technological obstacles to unlocking privately-held data for public good are well known. But this has not translated into an established and reliable system or set of mechanisms and tools for facilitating rapid, frictionless, and trusted public-private data sharing for the COVID-19 response at scale. There are several important efforts underway to address this gap. These efforts have been in development since before the pandemic, but they have not yet reached their full operational potential.
Even so, the COVID-19 pandemic is demanding rapid action and many experts in this field are working with governments on crisis response initiatives that are using privately-held data for real-time decision-making and developing the guidance that is needed along the way. The unique circumstances of this moment offer an opportunity to learn alongside these initiatives, build on past experience and knowledge, examine how the context for public-private data sharing is changing, and work towards scalable solutions for the future.
We will convene a series of light-touch virtual sessions to create a space for collaborative learning across leaders in the public-private data sharing space. Our overall goal is to work towards the safe and trusted use of privately-held data by public actors by examining the features of the predominant operational models – distinguished principally by different data access mechanisms. This effort will:
Create immediate connections and opportunities for sharing learning across COVID-19 response efforts, offering key players in this space an efficient and light-touch way of learning what others are doing and hashing out common challenges.

Explore what we can draw from the COVID-19 experience to address the commonly known barriers in this field, examine how the context may be changing, and pave the way for smoother, scalable, safe, and trusted private data use for future emergencies and recurrent data use in stable situations.
Resources on Unlocking Privately-Held Data for Public Good