The Digital Earth Africa program will use Earth observations to deliver decision-ready products enabling policymakers, scientists, the private sector, and civil society to address social, environmental, and economic changes on the continent and develop an ecosystem for innovation across sectors.
Digital Earth Africa (DE Africa) will process openly accessible and freely available data to produce decision-ready products. Working closely with the AfriGEO community, DE Africa will be responsive to the information needs, challenges, and priorities of the African continent. DE Africa will leverage and build on existing capacity to enable the use of Earth observations to address key challenges across the continent.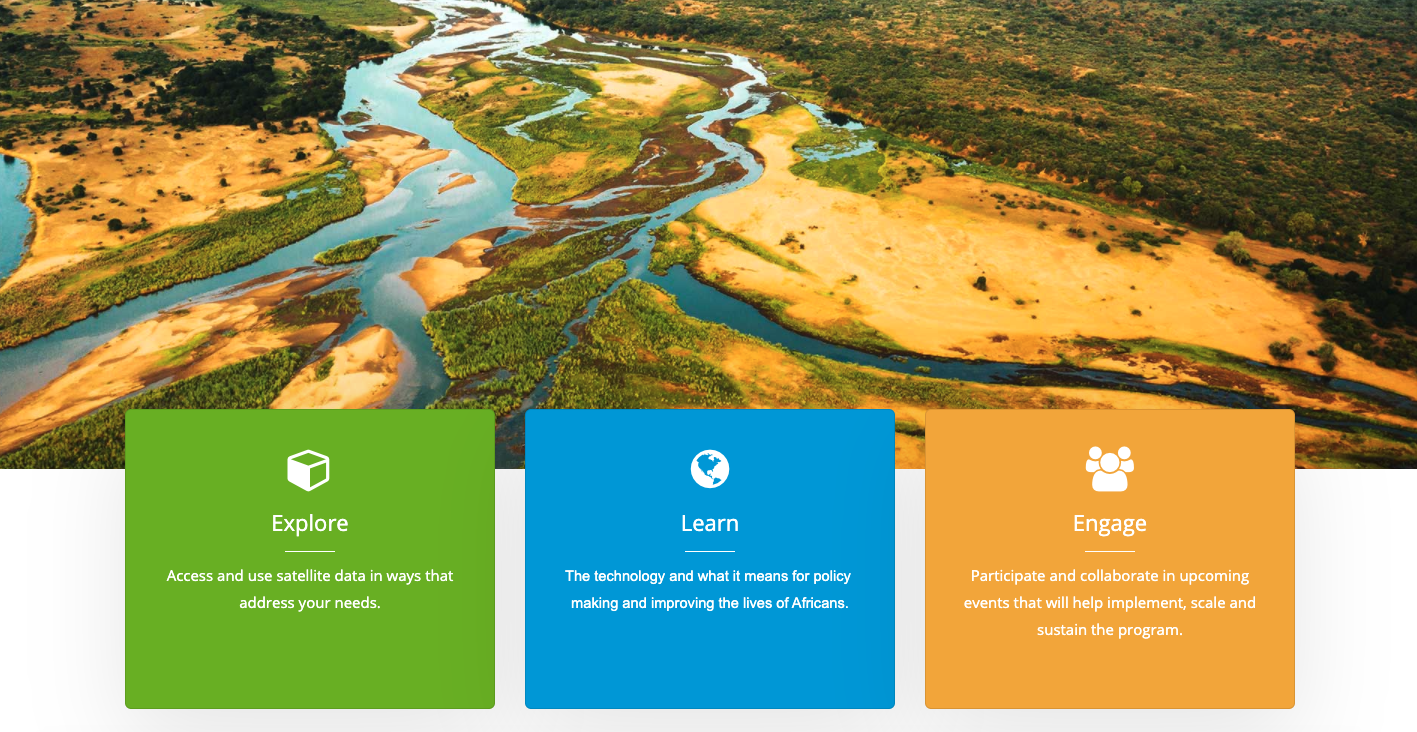 DE Africa evolved from the Africa Regional Data Cube (ARDC), and aims to increase scale, sustainability, and functionality through a continental-wide operational service on EO data. Learn more about the transition from ARDC to DE Africa here.