Cities, Transportation, and the Sustainable Development Goals.

Featured Data Dive Projects:
Applying clustering to identify land use in satellite imagery
Visualizing GDP around the world
23 March 2018, 1:00-7:30pm
Writing Room, Bristol City Hall
Bristol, UK
Lunch, dinner, and refreshments provided.
Data Drinks, sponsored by CARTO, to follow!
#Data4DevFest #BristolDataDive
The Bristol Data Dive, part of the Data for Development Festival, is an opportunity to play with and explore data for sustainable development in an informal yet energetic setting. Engage with our team of experts, meet new people, learn, and apply your unique skills to advance the use of data for sustainable development and social good. Register here to attend the data dive.
Who should attend?
Developers/hackers interested in tackling poverty, inequality, and climate change.
International development practitioners interested in data analysis and visualization.
Designers and UX professionals interested in creating solutions to global problems.
Data for Development Festival attendees.
Data enthusiasts and scientists.
(Please note registration is required for participation and space is limited.)
Challenge Focus and Data Dive Format
Focus: Cities, transportation, and the Sustainable Development Goals
Format: The data dive will give participants the opportunity to engage with the Global Partnership for Sustainable Development Data's API Highways data infrastructure, and with experts from CARTO, Datavized, Urban Things, and the Bristol City Council Innovation Team. There will also be a series of flash talks from data for development experts representing Bristol, Bogota, and Sierra Leone. A team of mentors will be available throughout the session to provide technical and policy-related guidance on data science, analysis, and visualizations, as well as development policy and the SDGs.
Toolkits containing resources, tools and guidance, and options for data sets, portals, and APIs, will be provided in advance of the workshop. The session will close with optional presentations, followed by judging and awarding of prizes before heading off for Data Drinks!
Objective: Working in pairs and using two or more data sets, participants will create a visualization that extracts insights related to cities, transportation, and the SDGs.
Prizes
Tech Mentor Team
Tyler Bird
Community Team Lead, CARTO
Tyler currently works in web-based geospatial technology and interactive mapping with an emphasis on collaborating with journalists, humanitarians, international non-profits, smart cities initiatives, and startups. He is a professional in global urban development focused on socioeconomic and political inclusion, interested in advocacy and the empowerment and protection of vulnerable and marginalized populations through the promotion of human rights. He has experience in human rights advocacy as related to housing, children's rights, and displacement as a result of internal conflict.
Stuart Lynn
Head of Data Science, CARTO
Stuart is a Map Scientist with CARTO, a company that specializes in online geospatial visualizations and location analytics. He studied mathematical physics at Edinburgh University before deciding astronomy was prettier and easier to explain in bars and obtained a Ph.D. in astrophysics. He previously worked at the Adler Planetarium as the technical lead of the Zooniverse: the largest collection of online citizen science projects. He is passionate about getting everyone involved in doing real science and making real discoveries online.
Debra Anderson
Co-founder & Chief Strategy Officer, Datavized
Debra Anderson is co-founder and Chief Strategy Officer at Datavized, an immersive visualization platform that turns data into fully interactive experiences for analysis and presentation on all web platforms including in virtual, augmented and mixed reality. Datavized's tools enable users to tell immersive data-driven stories. Debra designs and instructs Digital Development: WebVR at Parsons School of Design, School of Art, Media and Technology, and is the founder and organizer of Immersive NYC.
Adrian Laurenzi
Data Scientist - API Highways, Global Partnership for Sustainable Development Data
Adrian leads the API Highways initiative at GPSDD and is focused on building relationships with organizations across public, private and NGO sectors to make high-value SDG-related datasets more developer-friendly. He works to develop country-level use cases while growing developer communities for SDG-related application and visualization development. Previously, he worked for Socrata enabling their government and NGO customers publish high-value open data. Alongside his work with GPSDD, Adrian is an entrepreneur and experienced software engineer who co-founded TOTAGO (www.totago.co), a company offering a web and mobile app to enable seamless planning of outdoor adventures with public transit and other car-free transportation.
Sun Hwa Song
Statistical Analyst, World Bank, Secondee, Global Partnership for Sustainable Development Data
Sun currently works for the Development Data Group as a Statistical Analyst. Prior to this role, she gained extensive experience as a Statistical Analyst working with the Financial Data Team in the Development Economics Data Group at the World Bank. As part of her role, Sun collected low and mid income countries' external loan by loan data, and compiled debt statistics as part of the World Bank's Debt Reporter System. She holds a Masters Degree in International Economics from the University of California, San Diego.
Bobby Stuijfzand
Data Scientist, Jean Golding Institute, University of Bristol
Bobby's primary role is to support researchers throughout the University of Bristol. He provides advice to other experts, and conducts his own research into statistical methods, data processing, and management, as well as, visualization. Further activities involve engaging with researchers and local communities on topics relating to data science, for example, exploring the challenges of using open data. Prior to taking on this role, Bobby completed his Ph.D at the University of Bristol, his thesis was titled 'Advanced Statistical Methods to Interpret Eye Movements: On Time-Series and Individual Differences'.
David Else
Chief Technical Officer, Urban Things
David oversees all things tech at Urban Things, a London-based startup that produces a range of public transportation, real-time information apps, known as Bus Checker, and also publishes transportation data on behalf of Bristol City Council as the Bristol API.  David has a background in software development, with experience ranging from website development for British Airways to high-frequency trading in the Financial Services sector. Urban Things is committed to opening up transport data, and sees it as part of their ultimate goal to make traveling around that much easier.
Speakers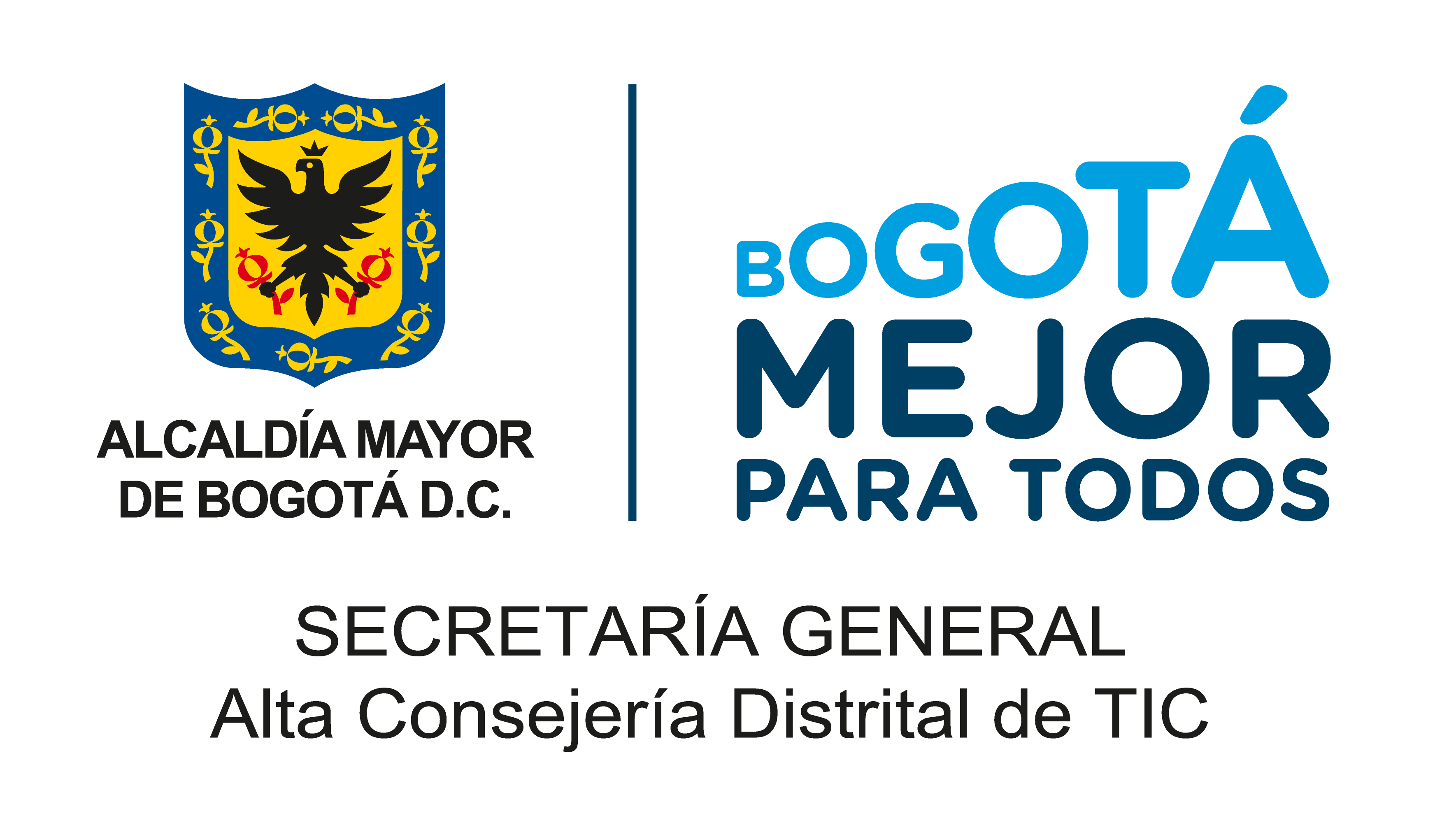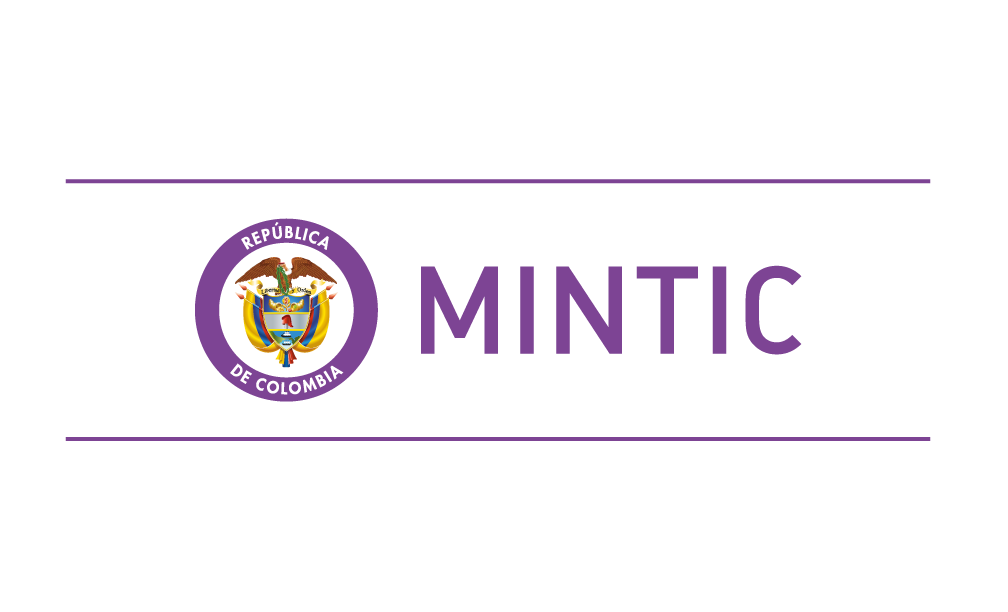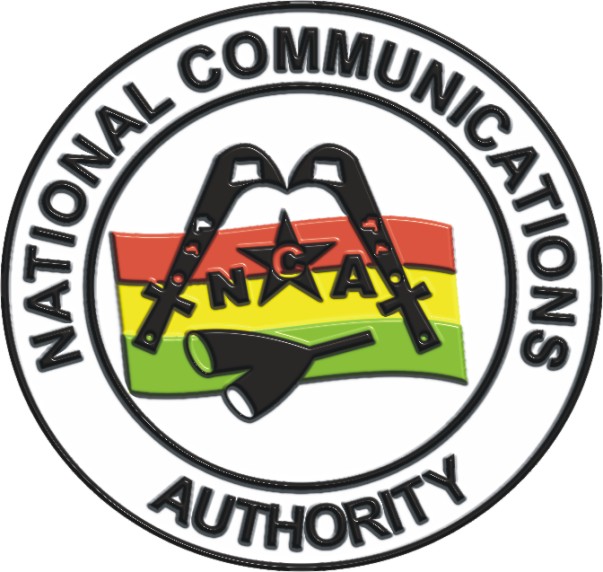 Mateo Tavera
Open Data Function Leader, Oficina Dirección de Gobierno en Línea
In his current role as Open Data Function Leader, Mateo is responsible for the functional management of the Open Portal for Colombia. He also coordinates with Asesoftware, one of the biggest developers in Colombia, and Socrata, the largest company supplying Open Data Portals in the USA. Mateo graduated from The Andes University, Colombia, in Business Administration & Economics, and went on to specialise in Business Analytics from The Wharton School. He currently mentors in customer analytics, and his main areas of interests include, digital marketing and project management.
Usman Khaliq
Country Lead, Code for Sierra Leone
Usman is the Country Manager for Code for Sierra Leone, a citizen-led organization that uses open source technology to improve the delivery of public services. He has been working in the technology for development sector in West Africa for the past three years, specifically in the financial inclusion and open government space. A computer engineer by profession, Usman is passionate about using data and public policy to augment socio-economic change in the developing world.
Matt Davenport
City Innovation Project Manager, Bristol
Matt is an energetic and reliable Creative Producer & Digital PM professional with over 8 years experience of end-to-end delivery working across UX/CX, UI, digital design, tech innovation, and marketing, managing both projects and change at frantic digital agencies.
He has experience in scoping, planning, and overseeing the delivery of large-scale, complex design and website development projects, creating, implementing and upholding new processes for project teams.
Emmanuel Offei Larbi
Deputy Manager, Research and Business Development, National Communications Authority Ghana
Emmanuel is a highly experienced Deputy Manager with an extensive history of working within the telecommunications industry. He is skilled in six sigma, data analysis, lecturing, economics, and public speaking. Emmanuel graduated from the University of Ghana with a BA in Economics with Geography and Resource Development. He also holds two Masters Degrees in Philosophy and Economics.
Photo by Kris Krüg