The Data for Now initiative aims to increase the use of robust methods and tools that improve the timeliness, coverage, and quality of SDG data through collaboration and partnership, technical and capacity support, and information sharing. 
In order to address gaps in timely data that provide information on the SDGs, the core team hosted a two-day inception workshop in Kigali in November 2019.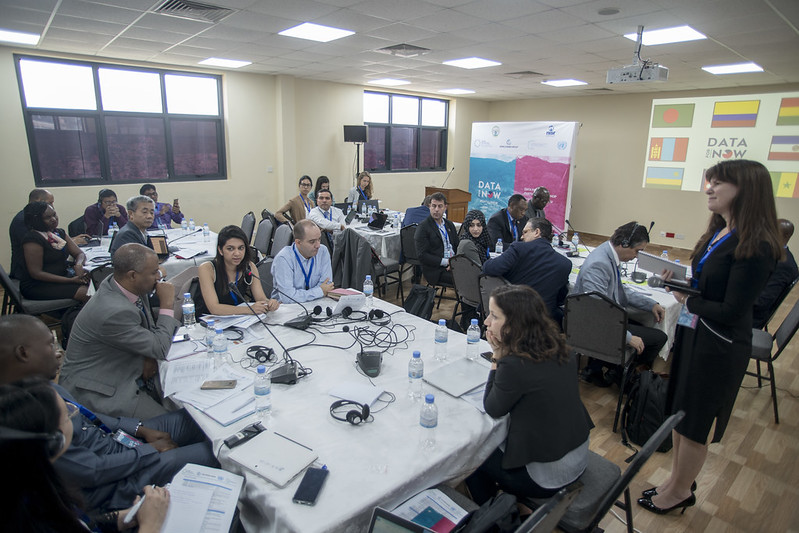 Read the summary report for more information about the workshop.