initiative
Safe People + Data Initiative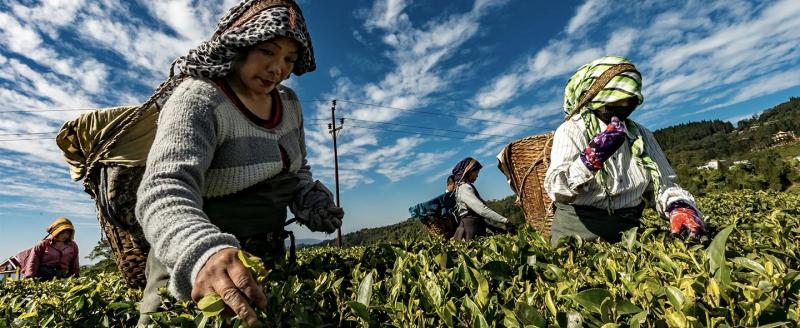 This initiative is led by Dobility, the makers of SurveyCTO, with generous support from its many partners and users on the ground in over 165 countries. It provides methodologies and resources for safer data collection, in response to new challenges arising from the COVID-19 pandemic and the growing need for safety-focused innovation.
Reflecting the diverse needs of global practitioners, the initiative will offer tools and insights to support safer methods of in-person data collection as well as alternative and complementary methods of reducing in-person interactions and collecting data remotely.
Visit https://www.surveycto.com/safe-people-and-data/ to learn more.
What are the goals?
Develop and support new, safer methods of collecting data to inform evidence-based policy and practice, by smartly adapting pre-pandemic tools and methods and developing new, agile, and mixed-method approaches.
Develop approaches to protect data security and quality as collection methods rapidly evolve.
Provide a vehicle for discussion, mutual learning, and collaboration about safe data collection (e.g., resources, best practices, technology solutions).
Increase the visibility of changing technical and safety needs among those collecting data.
What are ways to get involved?
This initiative is a community effort that arose organically as the SurveyCTO community grappled with new challenges stemming from the COVID-19 pandemic. Users have been generously sharing resources and best practices, results from piloting methods, and new technologies. The Safe People + Data Initiative will serve as a means to build on these efforts and make them as accessible as possible. Here are some ways to get involved:
Share expertise: Author or co-author resources, articles, and guides. Lead topical discussions via webinars, virtual panels, and interviews.
Engage regularly: Participate in events and webinars. Contribute feedback and insights to improve the initiative and its offerings.
Develop new tools: Pilot new methods and share results. Partner with SurveyCTO for a technical solution or integration.
Want to get in touch? Reach out at safepeople@surveycto.com. And learn more at https://www.surveycto.com/safe-people-and-data/.
Contributing Partners
Private sector
Dobility is the company behind SurveyCTO, a platform for quality field data collection. We are a technology company dedicated to a social mission: to promote more and better research and its analysis in the world by providing affordable, reliable, and professionally-supported technology that anyone can use.