Young people play an active role in today's digital world, generating substantial amounts of data. Yet, they are rarely given a voice in how this data is collected and used. This must change - young people's needs, priorities, and experiences are unique, and their voices should be captured in data collection and use.
Giving young people a say in data protection creates greater agency and allows them to be included in decisions related to data use and reuse. Using a Data Values lens, this session will unpack the importance of data protection and will allow young people to share their experiences and perspectives. The session will open with an interactive presentation discussing the current state of data protection and privacy in the digital world and what young people can do to protect their data.
After that, we will lead into a youth-led panel discussion, where young people will have the opportunity to share their experiences on data protection and data values. Finally, we will conclude with audience questions and open dialogue. This will be an opportunity for participants to ask questions and share their thoughts on the topics we have discussed throughout the session.
Overall, this session aims to empower young people to take control of their data and to be included in the decisions related to data use and reuse. In doing so, we can create a more inclusive and equitable data future for all.
Schedule (ET) 
8:00 AM: Program begins 
8:05 AM: Youth Voices and Data Protection Presentation 
8:15 AM: Panel Discussion 
8:45 AM: Audience Q&A
8:55 AM: Data Values Campaign Updates and Wrap Up
Speakers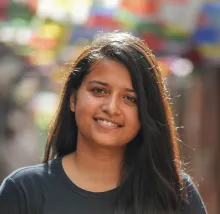 Bipana Dhakal
Youth Activist, Nepal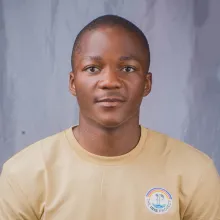 Yazid Mikail
Data Values Advocate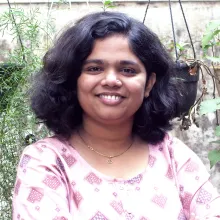 Mayuri Dhumal
Data Values Advocate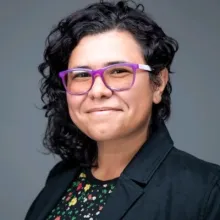 Jimena Cascante Matamoros
Restless Development, Costa Rica
Moderators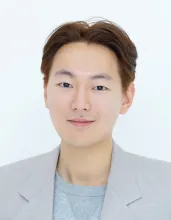 Joon Baek
Data Values Advocate