Participation in data governance is key to re-balancing power structures. People have the greatest understanding of their own challenges and opportunities and, therefore, must be involved in how data about them or that affects them is designed, collected, funded, managed, and used. This is why the Data Values Manifesto urges governments, companies, civil society organizations, donors, and others to invest in public participation for more accountable data governance.
On May 3, 2023, join the Data Values community for an engaging discussion on the importance of people's participation in data governance. Through a multi-stakeholder lens, this session will highlight how creating avenues for people to be involved in data governance increases accountability and leads to more equitable outcomes. 
The session aims for participants to gain knowledge and inspire them to act on participatory and accountable data governance mechanisms. The session will open with an interactive presentation and then segue into a moderated panel discussion with leaders across sectors, with significant time allocated for audience inputs and questions.
We look forward to your participation and contributions to this discussion. Don't miss out on this opportunity to learn, engage, and be a part of the movement toward a more equitable and inclusive data future for all. 
Schedule (ET) 
8:00 AM: Program begins 
8:05 AM: Data Values and Data Governance Presentation 
8:15 AM: Panel Discussion 
8:45 AM: Audience Q&A
8:55 AM: Data Values Campaign Updates and Wrap Up
Contact Details: Fadumo Faarah, Campaign Officer, ffaarah@data4sdgs.or
Speakers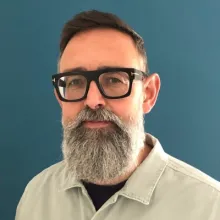 Jonathan Smith
Advocacy and Campaigns Director
Connected by Data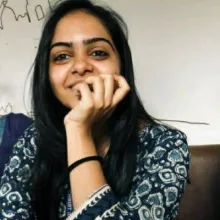 Shefali Girish
Research Analyst
Aaapti Institute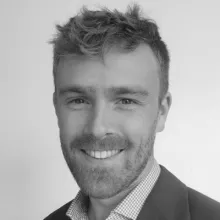 Christophe Bocquet
Associate Partner
Dalberg Data Insights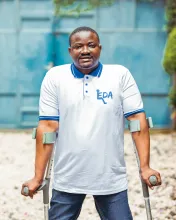 Sylvain Obedi
Data Values Advocate
Global Partnership
Moderators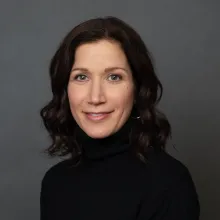 Jenna Slotin
Senior Director of Policy
Global Partnership