Experience
Everything you need to know about the Festival experience.
Session types
The Festival will have a range of session types covering lots of topics, ensuring valuable learning, sharing and collaboration for everyone. There will also be areas for casual networking and connecting, project showcases and more.
The session types and activities will include:
Training sessions

Peer exchanges

Simulations

Matchmaking

Idea labs

Fishbowls

Lightning talks

Interactive panel discussions

Plenaries
Who are the session organizers?
Here are some of the organizations that will be running sessions at the Festival.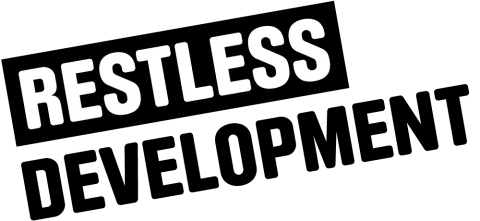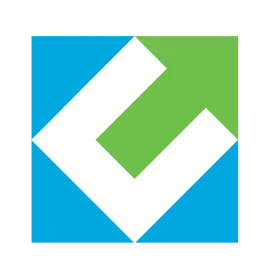 The location
The Festival will be held in the beautiful town of Punta del Este in Uruguay. Punta del Este is about a two hour drive East of the capital Montevideo.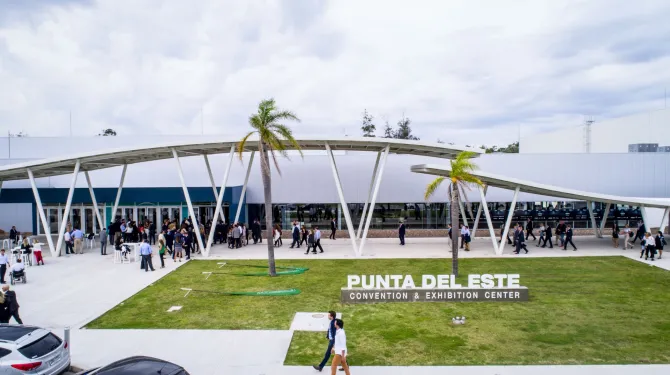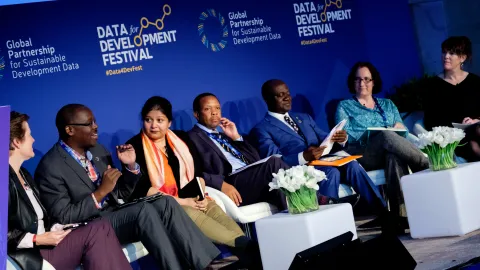 2018 Data for Development Festival in Bristol, UK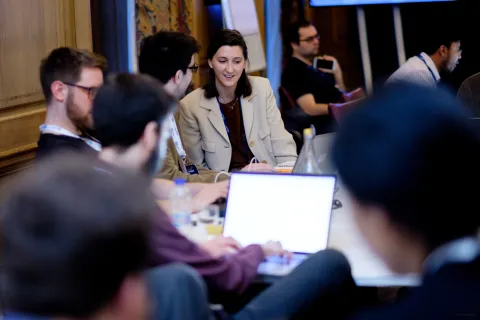 2018 Data for Development Festival in Bristol, UK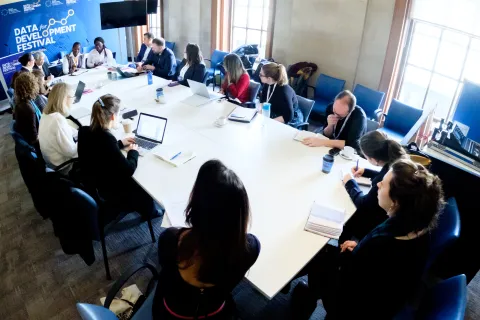 2018 Data for Development Festival in Bristol, UK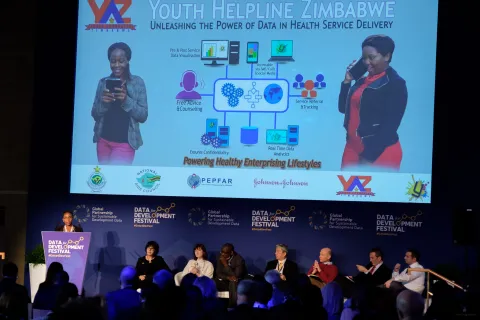 2018 Data for Development Festival in Bristol, UK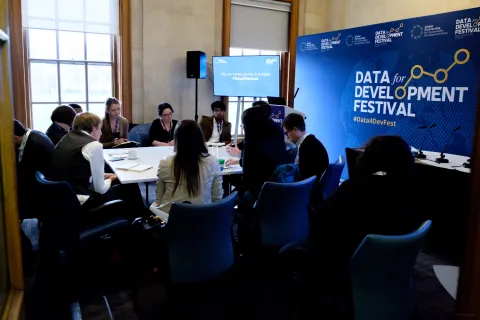 2018 Data for Development Festival in Bristol, UK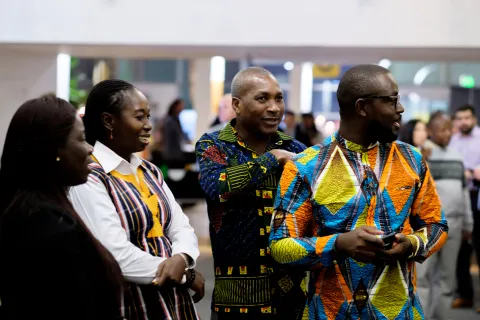 2018 Data for Development Festival in Bristol, UK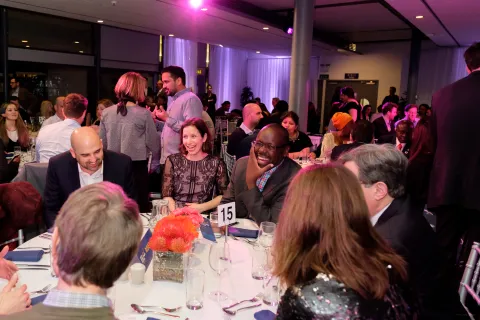 2018 Data for Development Festival in Bristol, UK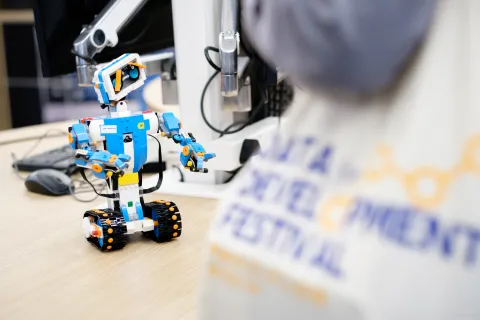 2018 Data for Development Festival in Bristol, UK