The Data Values campaign is a global movement to challenge power structures in data to ensure that we all share in the benefits from its collection and use. We're a community of people from more than 60 countries working to create a fairer data future.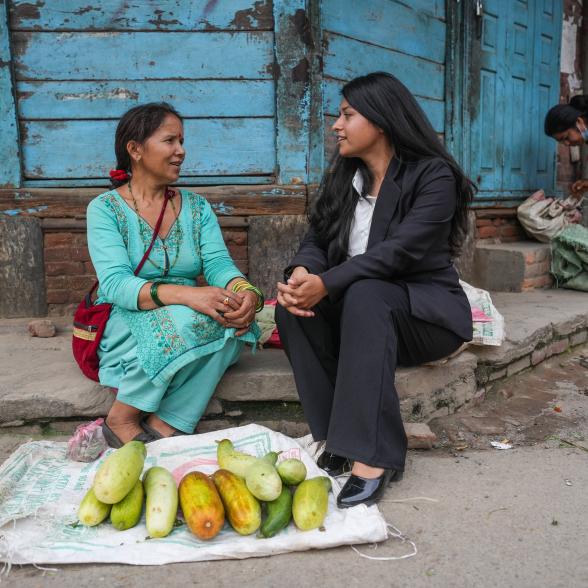 Apply to become a Data Values Advocate
A year-long program for grassroots and community activists, the Data Values Advocates program works to ensure that those most affected by today's unequal data systems are at the forefront of shaping a fairer future. The program will provide training, funding, and support to six individuals to become Data Values Advocates.