initiative
#FundData Campaign
The #FundData Campaign aims to increase global, regional, and national funding for SDG data, notably for education-related data. It has been designed to coincide with the 2019 High-level Political Forum (HLPF), to be held in July in New York. Developed by the UNESCO Institute for Statistics, the campaign is mobilising partners to bring to the attention of governments and major international players the importance of data for policy making and to highlight the need for greater funding and resources for global, regional, and national data.
The campaign recognises that greater investment is needed in national statistical systems, to provide more and better data that are the basis of sound education policy and planning. This includes data that can track progress, pinpoint the barriers to education access and quality and can be disaggregated to ensure that no child is left behind.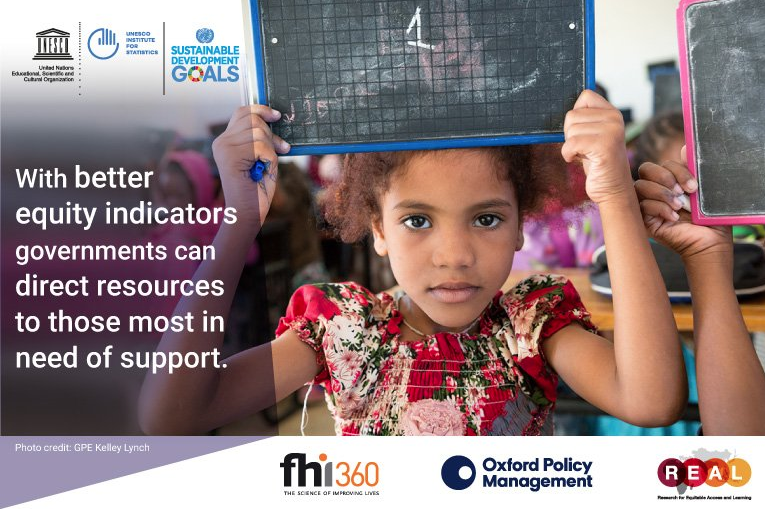 The campaign is calling on all international development partners to better support countries that are struggling to meet the demand for more and better data for the global education goals and targets. This includes increasing funding to line ministries and national statistical offices for the training, resources, and support needed to collect and use data for their own education priorities. Standards and tools must also be in place to produce the internationally-comparable data needed to track global progress towards SDG 4.
The campaign is running between February and July 2019. The UNESCO Institute for Statistics is looking for partners to join the call and endorse the campaign. The supporting organisations would agree to have their names listed with other endorsing organisations and to communicate the need to #FundData during the HLPF meeting in July.
For more information, or to endorse this campaign, please contact Amy Otchet at a.otchet@unesco.org.